Academics Balabani, Balachandran and Shipley promoted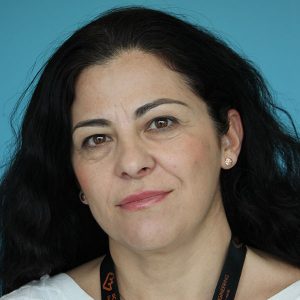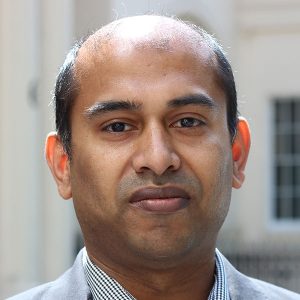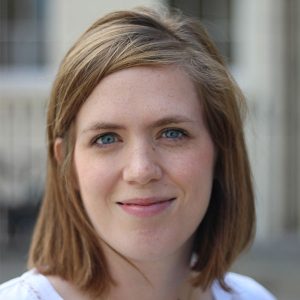 From left to right: Professor Stavroula Balabani; Dr Ramanarayanan Balachandran; Dr Rebecca Shipley
Congratulations to all UCL Mechanical Engineering academics whose promotions became effective this week.
Dr Stavroula Balabani has been promoted to Professor of Fluid Mechanics.
Her current research interests evolve around energy, healthcare and manufacturing and in particular microscale technologies for energy recovery, haemodynamics in the micro and macro-vasculature in disease and complex fluid suspensions for novel healthcare product manufacturing.
Dr Ramanarayanan Balachandran is now Reader in Combustion Technologies.
In addition to being promoted to Reader, Dr Balachandran is now the Departmental Tutor for UCL Mechanical Engineering.
Dr Balachandran researches experimental combustion and multiphase flow applicable to internal combustion (IC) and gas turbine (GT) engines. This includes work on fuels and fuel additives; on spray formation, evaporation & combustion in diesel, gasoline IC engines and also in GT combustors.
Dr Rebecca Shipley is now Reader in Biomechanics.
Dr Shipley's research combines novel mathematical models with experimental and clinical data. She works on a range of applications within biology and medicine but her main focus is nervous system tissue engineering and cancer therapies.
Together with co-director Dr James Phillips, Dr Shipley recently launched the UCL Centre for Nerve Engineering, with the aim of bringing physical and life scientists together to engineer solutions to clinical nerve repair problems.
UCL Mechanical Engineering's Head of Department Professor Yiannis Ventikos, congratulated our newly promoted colleagues and said: "I am extremely proud and delighted for this much deserved recognition for our colleagues. Well done!"
You can read more about their work and research in the links below:
Last modified on