Event: 'Animals and Engineers: learning from nature.'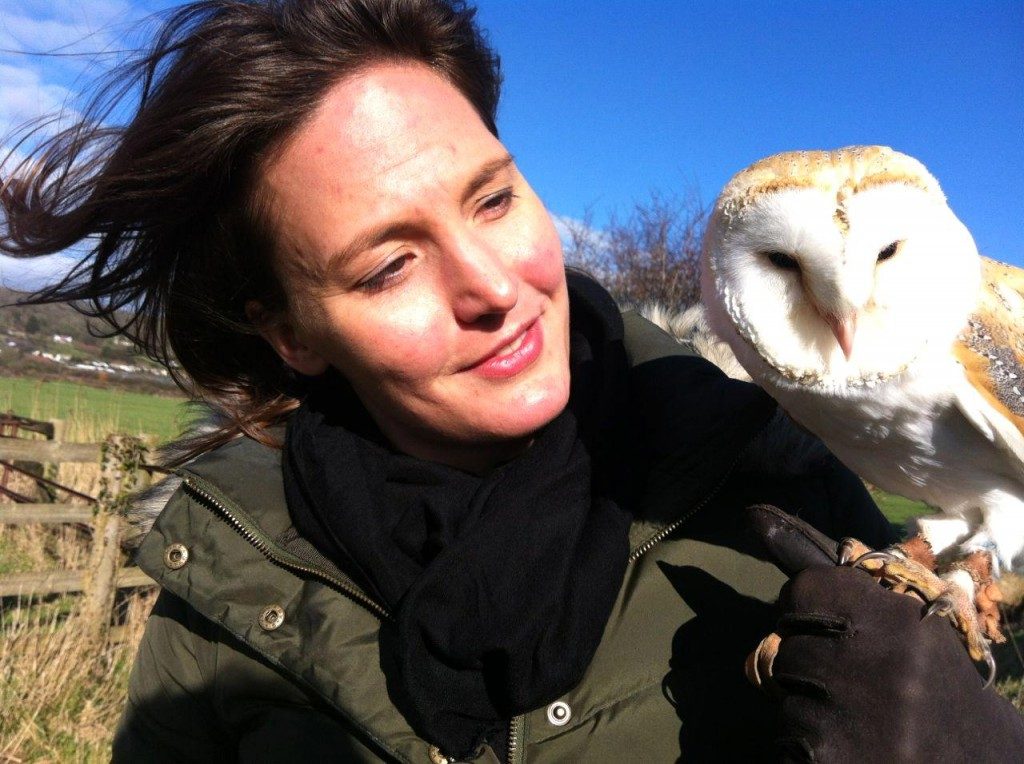 6.30 – 9.00 pm, 3rd September, UCL Darwin Lecture Theatre, Malet Place 
Have you ever wondered how a snake can see in the infrared? Or how a moth can follow an incredibly faint scent trail to its source? It's not that their senses are just the same as ours, but better. They frequently use completely different sensing mechanisms, capable of giving them information about their world that we're oblivious to. And now humans are starting to learn from the animals. Engineers are being inspired by the structures that animals have built into their own bodies, and this is leading to new materials and new solutions to long-standing problems.
Join UCL Engineering and the Grant Museum in collaboration with the EPSRC "Frontier Engineering" Centre for Nature Inspired Engineering (CNIE), for this evening event celebrating the engineering solutions that animals have built into themselves, and what we can learn from them using some of the amazing specimens from the Grant Museum of Zoology.
This event ties in with the BBC2 series "Super Senses: The secret power of animals",presented by UCL Mechanical Engineering research fellow Dr Helen Czerski and biologist Patrick Aryee. Helen will talk about the process of filming this series, the science she learned, and what it's like for a physicist to have to wade into a swamp full of alligators. Then, UCL engineers will share some of their cutting-edge animal-inspired research projects followed by a discussion of where this might lead in the future.
The Centre for Nature Inspired Engineering is a new cross-disciplinary Centre at UCL, supported by an EPSRC "Frontier Engineering" Award. It is dedicated to solving challenging problems, such as those related to energy, sustainability, health or scalable manufacturing, by learning from fundamental mechanisms behind desirable features in natural systems, and using lessons from nature to design innovative and effective solutions to these pressing problems. This is your chance to hear about some of the projects they are working on
The event is followed by a free drinks reception in a private view of the Museum. This event is free, open to all, and there is no need to book.
Location: Darwin Lecture Theatre (map, directions) followed by a reception in the Grant Museum (map, directions)
Time: 6.30 – 9.00pm
If you have accessibility requirements or any particular questions about the event, please contact Jon Wheatley, Events Officer for UCL Engineering.
Last modified on