Mark Miodownik: Bye bye brolly
With Britain thoroughly soaked, Materials Scientist (Prof) Mark Miodownik writes in the Observer about hydrophobic surfaces i.e. how we can all stay dry…forever.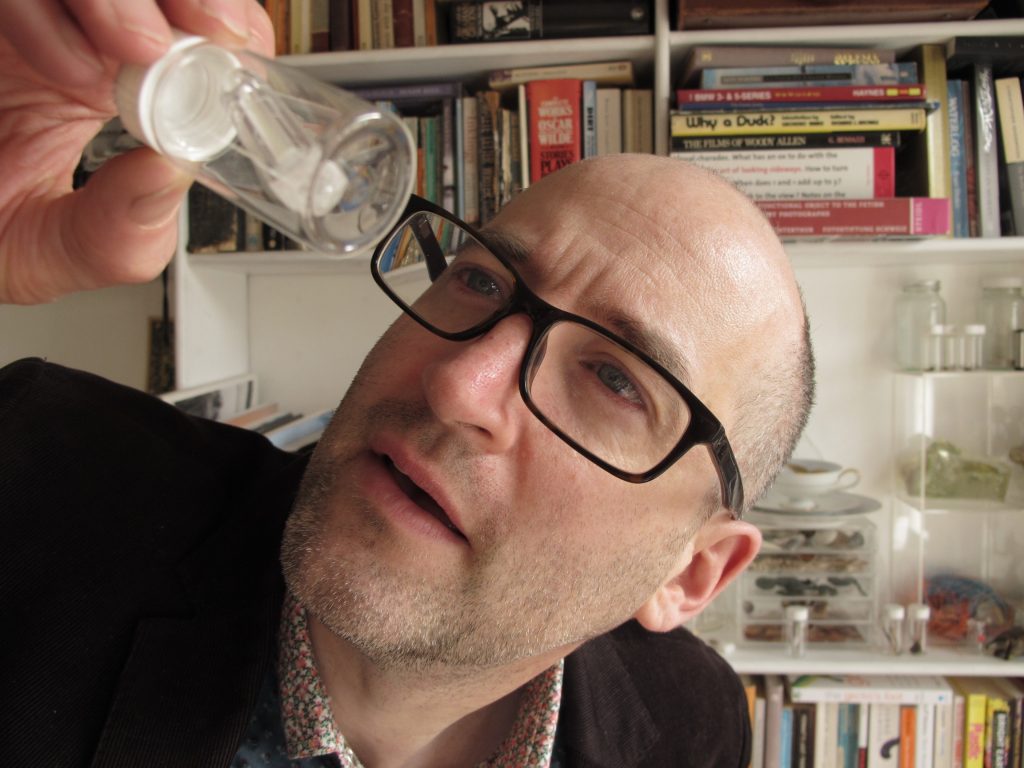 I hate being rained on. I especially hate it when it's cold. You'd have thought that with all our 21st-century Google-Glass exploring-Mars engineering marvellousness, we would have made more progress on the problem of rain. But no. The umbrella is a few thousand years old and is nowhere near an optimal solution, especially in blustery windy weather. Wet-weather clothing works if you wear it, but most people don't because it looks so awful.
From a materials-science perspective, the best solution for the British weather would be an invisible waterproof coating that you can spray on the clothes you actually do want to wear. Excitingly such materials have now been invented; they borrow tricks from nature, and they may yet get us singing in the rain….more
https://www.ucl.ac.uk/mecheng/mecheng-news-publications/Bye-bye_brolly
Last modified on