REF 2014: The impact behind the power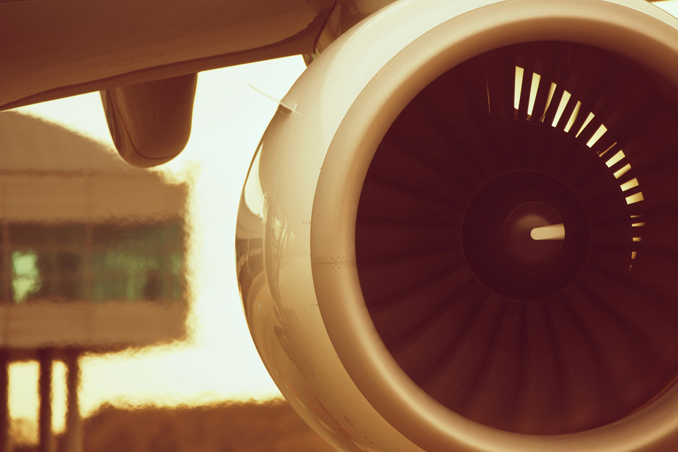 At the end of last year, the Higher Education Funding Council for England (HECFE) released figures confirming UCL's status as a preeminent research powerhouse in the UK. UCL's number one ranking, in terms of research power, in the REF 2014 research exercise, reflects work right across the spectrum from the arts to science and of course engineering.
Of key importance is the public impact of this research. In this pair of case studies you can read about some the research conducted in our department which has gone on to contribute to changing the world.
UCL Mechanical Engineering case studies
Links
Last modified on