Royal Academy of Engineering Rooke Medal
Professor Mark Miodownik wins prize for public engagement with engineering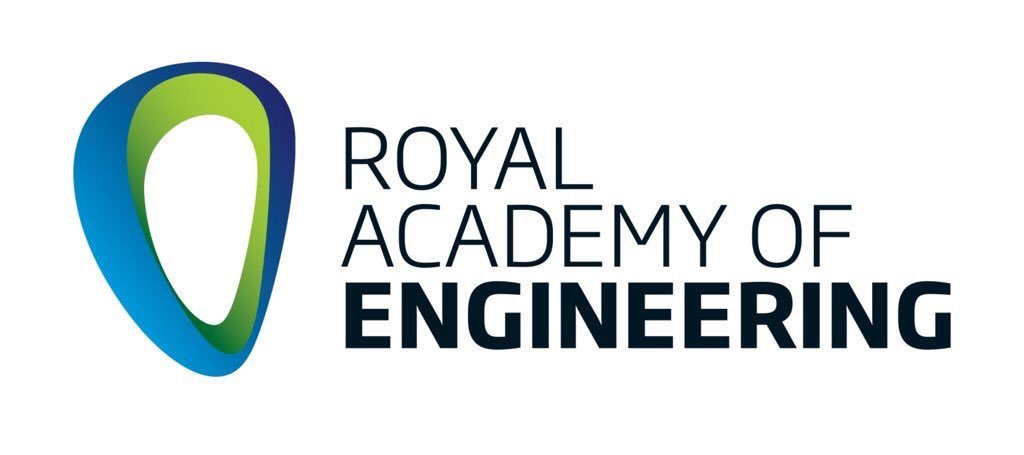 Mark Miodownik, Professor of Materials and Society at University College London, has won this year's Royal Academy of Engineering Rooke Medal for his dedication to raising the profile of engineering. Over the past 12 years Professor Miodownik has become a public champion of engineering: working with the Tate Modern to explore the engineering behind their collection, contributing to BBC Radio 4 programmes such as Material World and Start the Week, and writing and presenting the 2010 Royal Institution Christmas Lectures.
On winning the award, Mark said: "I am thrilled to be this year's Rooke Medal winner. I've been lucky in life to do what I love, but to be recognised by the Academy definitely puts an extra skip in my step." Chair of the Awards Committee Dervilla Mitchell FREng said: "From talks at festivals, to his latest book Stuff Matters – which I am greatly looking forward to reading – Mark is a truly worthy winner. Not only does his work appeal to and reach a wide audience, it has 'real engineering' at its heart. Mark is clearly passionate about promoting engineering to the wider public and his enthusiasm for the discipline shines through in everything he does."
Previous winners of the Rooke Medal include computer science champion Professor Chris Bishop FREng FRSE, the team behind Walking with Robots, children's TV star Dr Johnny Ball and the man who 'propped up' the Leaning Tower of Pisa, Professor John Burland CBE FREng FRS.
Mark Miodownik will collect his award at the Academy's annual Awards Dinner on 17 July 2013, at Battersea Power Station.
Last modified on