Design and Development of Medical Devices
In collaboration with major biomedical industries, members of our team have taken part to the invention and developed a number of innovative prosthetic devices for the treatment of cardiovascular diseases (more than 30 patents), that are now established products in the EU and US markets and have been implanted in thousands of patients.
Now we actively work on the conception, development and clinical implementation of improved therapeutic solutions for cardiovascular diseases, which would contribute to redefine next generation healthcare, and improve patients' health and quality of life.

EXAMPLES OF INVENTIONS WITH CONTRIBUTION FROM GROUP MEMBERS
Assessment of Cardiovascular Devices
We have extensive experience in the assessment of cardiovascular implants, including surgical and transcatheter heart valves, annuloplasty rings and stents. 
We are familiar with regulatory standards, and our laboratory is equipped with state of the art pulse duplicators and durability testing devices complying with the ISO 5840 and FDA guidance.

We perform flow measurement and flow diagnostic with a number of techniques, including PIV, as well as FEM, CFD and FSI analyses of medical devices interacting with physiological systems.

The laboratory is equipped with facilities for the treatment and testing of biomaterials, and we have full access to the advanced manufacturing capability at UCL Mechanical Engineering and expertise in the manufacturing of mock compliant cardiac chambers (e.g. polymeric aortic roots).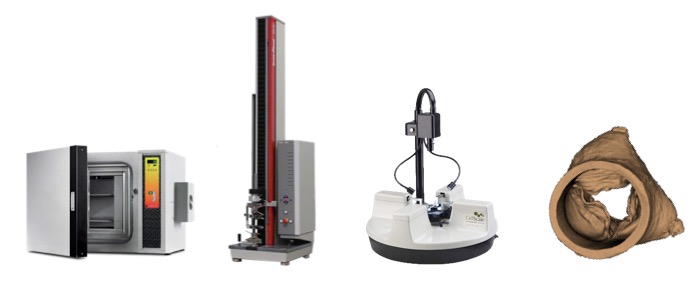 BioMaterials Testing
We work on the mechanical and thermo-mechanical characterisation of a wide range of materials and material structures derived either from nature or engineered, relevant for medical applications and medical devices.
These include:
hard and soft tissues (e.g. bone, cartilage, muscles, pericardium, vessel walls)

polymers (e.g. silicone, polyurethane, nanocomposite polymers, PET & PTFE fabrics)

metals (e.g. stainless steel, titanium, cobalt-chromium alloys, nitinol)

ceramics (e.g. hydroxyapatite, pyrolitic carbon).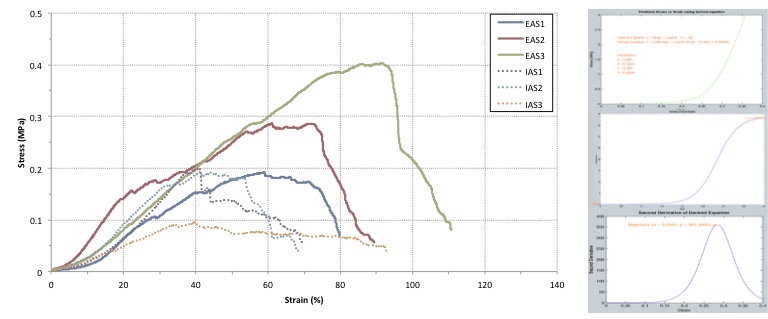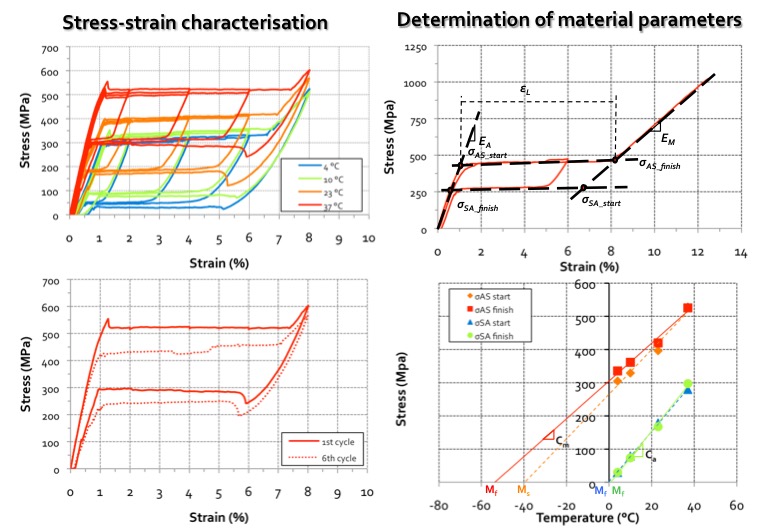 Professional Training
We can provide professional training in the area of design and qualification of medical devices, for graduates and technicians working in the biomedical industry.
Access Our Services
If you are interested in our expertise, laboratory equipment and facilities, please contact Dr Gaetano Burriesci or UCL Consultants, our leading provider of academic consultancy services.